FANZIE
April, 4 1990 - January, 5 2005
To the grumpiest and cutest poodle...ever.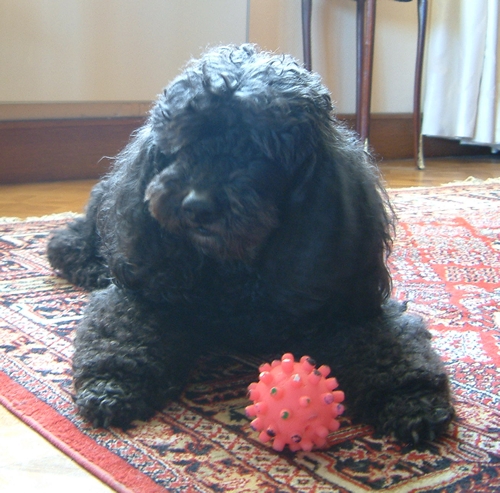 When I arrived, there was a dog who was continually making a weird noise..something like GRRrrrrr...
As a courageous highlander, I investigated and I discovered the grumpy dog of the family.
A middle sized poodle
Fanzie was born on April, 4th, 1990.
He thinks he is the owner of my mistress...well, he is older than I am!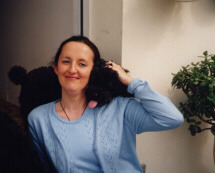 He often acts in a weird way as he always needs to have something to carry!!!
But he gets the news..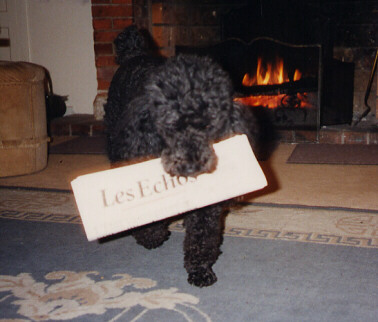 He must have been a postman in a past life ......I should investigate!!!
Anyway, he really thinks that he rules the place!!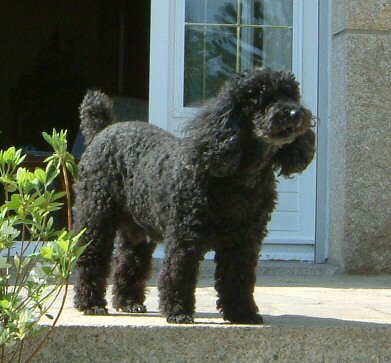 Despite all his manners, he also loves to have room in a sunbeam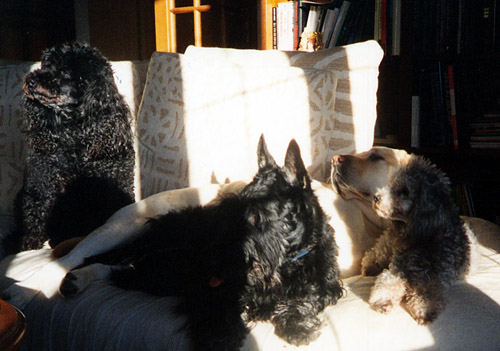 But he would always prefer being with Ondine alone...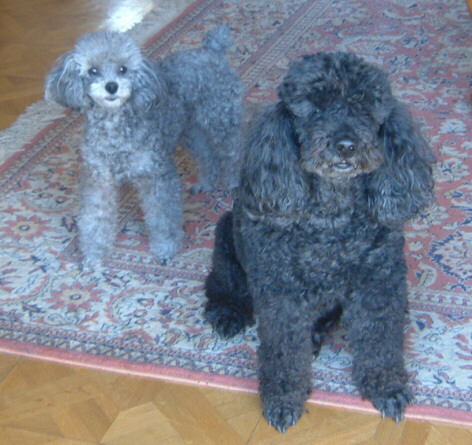 But remember..NEVER touch to HIS toys!!!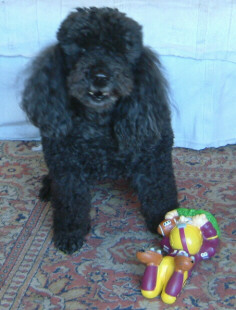 This summer is SO hot again.....a nap is always welcome!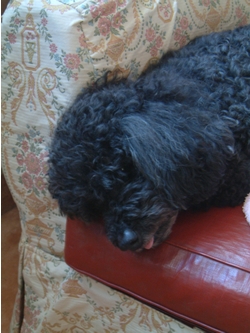 Copyright © 2002. http://www.prannoch-the-scottie.com