Prannoch
des Chardons du Perche
13/02/99 - 06/01/11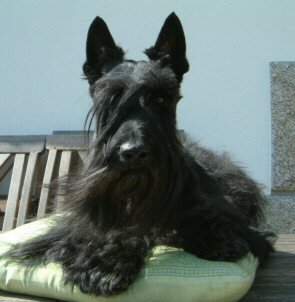 I lead my life as a true Highlander would have. I fought and won so many battles that my mom had come to believe I was invincible.
But on January, 6 2011, I fell asleep in her arms as I thought it was time for me to finally rest...
...I had lead a full and happy life.
I have now joined Quisoris and Nuage at the Rainbow Bridge and I visit the Moors of Rannoch (to whom I owe my name) in the Highlands. I am young again and I can chase who I want, eat what I want and play as much as I want.
Thanks to my firend Scott Dearge for this wonderful video he made for me.
I thank this friend of my Mom who saved a tree in a memory, it is a Birch, in Sweden.
Cledwyn du moulin de Mac Gregor
Use the icons on your left to wander in my site!!
If you enjoy this site, don't forget to vote!!
you can also visit my horses' site by clicking on the banner below

In memory of Quisoris, Nuage and Fanzie who have left us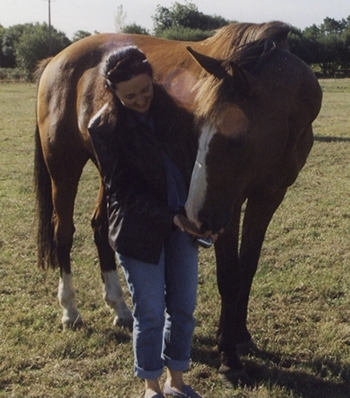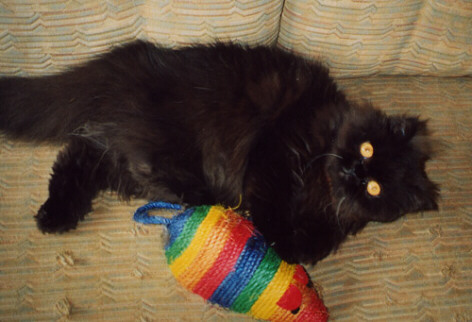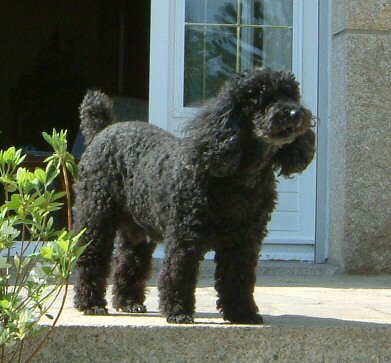 They will always be in our hearts, we'll love them forever.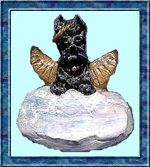 Copyrightę2006.http://www.prannoch-the-scottie.com