Nos Amis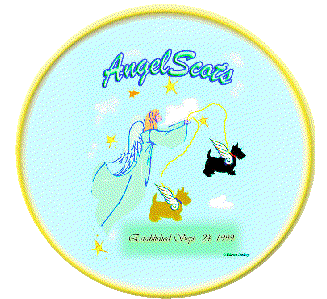 Groupe d'amoureux des scottish terriers


La vie de scotties "hurleurs" au Texas!
De plus, site de vente d'arrticles scotties
Par cheryl Flewharty
Site en anglais


KATIE & RILEY, THE WILD CHILD GANG
"Angels Across the Bridge"
"WCGang MOVIE Theater"
Site en anglais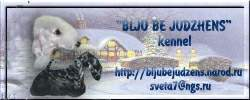 Scottishs terriers etBedllingtons
Site en anglais et en russe
Par Svetlana


Page du 1er chien des USA
Retrouvez-le dans une promenade autour de la maison blanche!!
Site en anglais
Par Barney


Retrouvez Marine !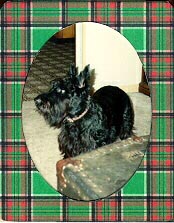 Une association d'aide aux animaux familiers, plus particulièrement les petits écossais : westies, cairns, scotties...
site en anglais


HIGHLAND SCOTTIES

Par Mary Louise Simmons
Un site dedié au Scottish Terrier Rescue de colorado Springs
Mary Lou vend ses créations en partie au bénéfice de ce refuge pour scotties.!


INVISIBLE TOUCH SCOTTISH TERRIERS

Par Goran Gladic
Site en anglais


Par Jean
Site en anglais
Une multitude d'objets scotties et autres crées par Jean.
Prannoch apparaît dans ses créations!!!!
Oeuvres d'art truquées avec insertion de votre propre animal!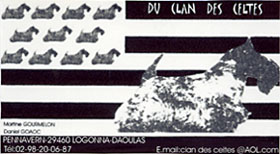 Par Martine et Daniel
Site en français et en anglais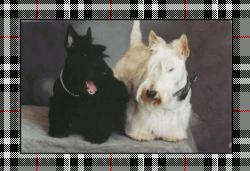 Par Nadine
Recontrez Mackintosh, Loolee et Taboo, 3 superbes terriers écossais!!!
Site en français et anglais


LINUS, TOFFEE AND HAZEL
Boutique en ligne pour articles scotties
Par Tom
Site en anglais, français


LUCIA ' S DREAM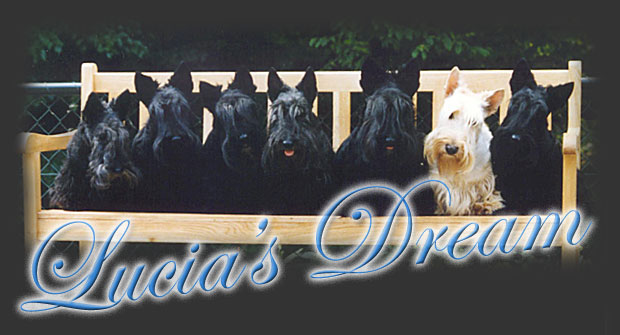 Lucia's dream Scottish Terriers
Par Matthijs Boelee et Betty Smit
Site en anglais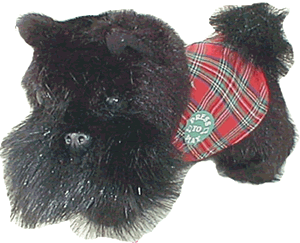 Vous y trouverez, entre autres, d'adorables peluches de scotties et westies!
Site en anglais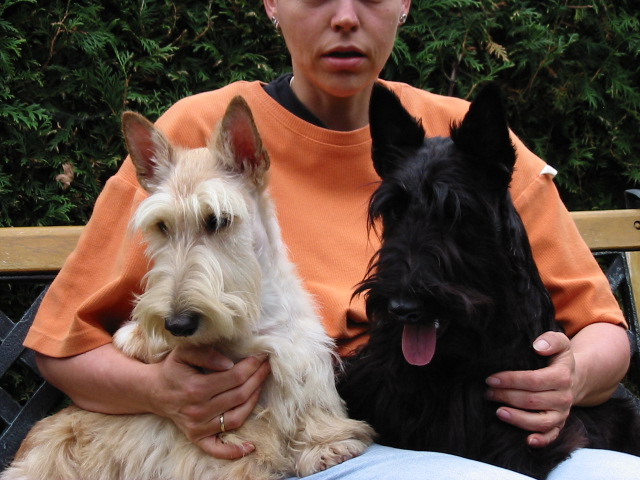 Site en allemand et anglais
Par Silke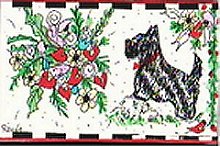 Secours de scottish abandonnés et maltraités aux USA
Site en anglais
Par la maman de Katie and Riley'


Par Rebecca Johnson
Site en anglais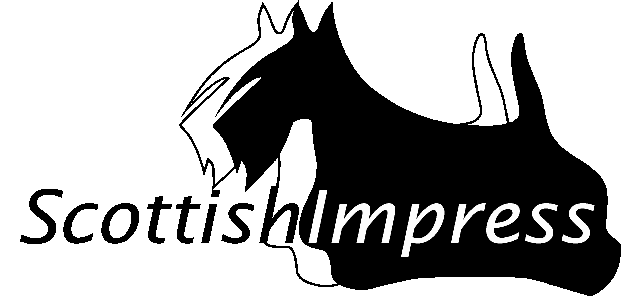 Site en anglais
par Helen

Site en anglais
Par Pam
Une multitude d'articles à l'effigie de nos écossais préferés!!!


par Sabine SEIDEL
site en allemand et anglais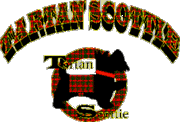 Par Joseph Harvill
Editeur de Great Scots Magazine
Site en anglais



CopyrightŠ2003.http://www.prannoch-the-scottie.com