NUAGE DU VAL D' URY
March 9, 1997- November, 9 2006
Nuage has left for the Rainbow Bridge, he will always be in our hearts and shall live here forever.
Anne already had a mate when I first arrived in Fontainebleau .....I was really concerned by the sound of his barking!!
That was Nuage, born on March, 9th 1997.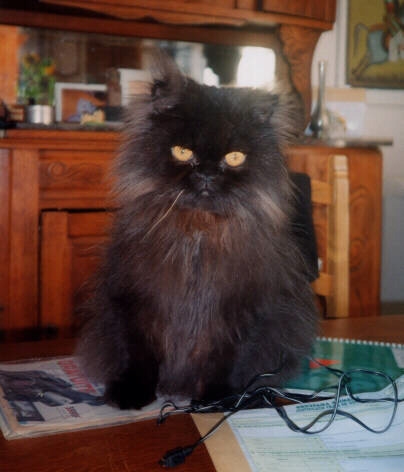 He could go anywhere he wanted to...and was playing with weird toys!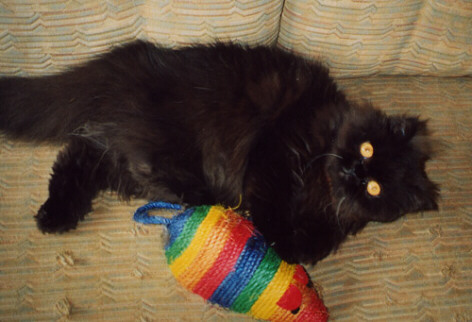 After a few days of mistrust, I understood he was a cat.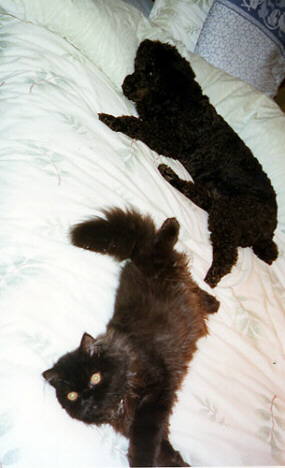 Here he is with Fanzie!
He does not like to have his picture taken..weird!!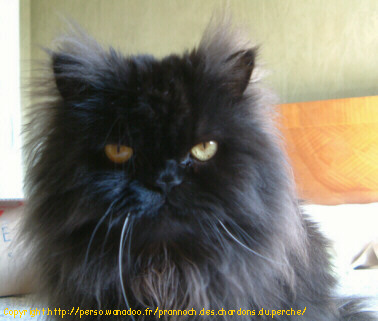 But he wants to be a webmaster!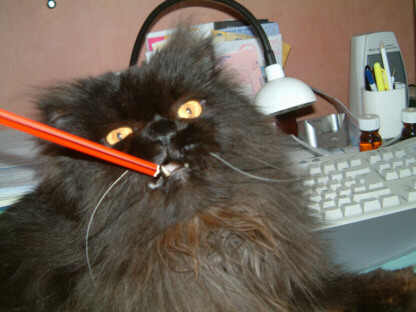 Look at him...getting closer to the computer...
We ahve moved recently and now...there are only the 2 of us together
he does not seem too disturbed about it though....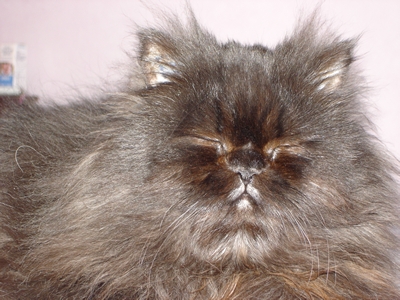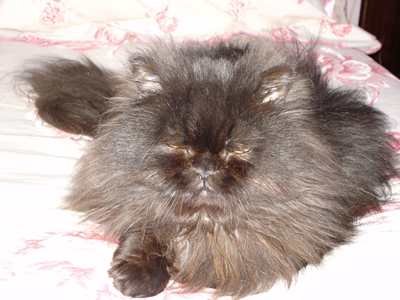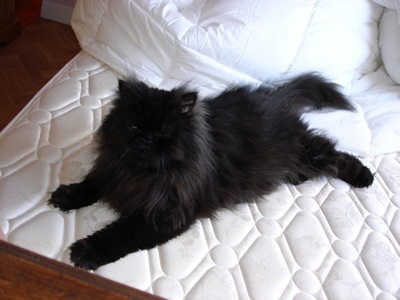 Me neither....we even have naps together now!!!!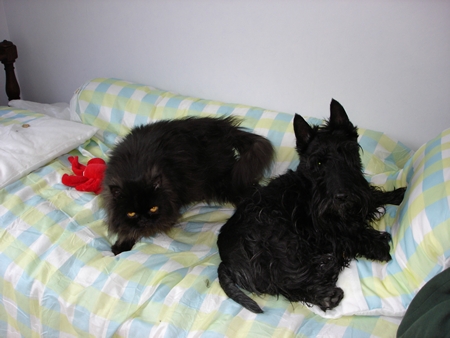 He is watching Prannoch very......ahem...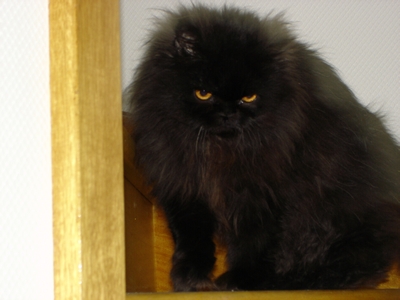 and here comes...Halloween!!!!
the last picture taken of Nuage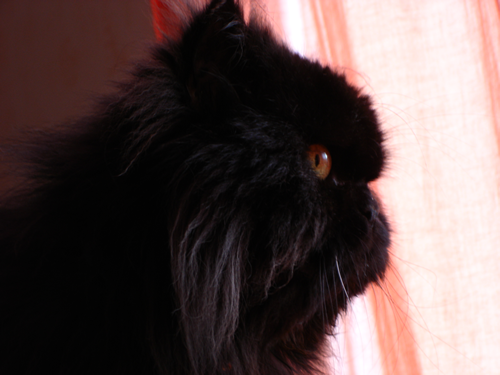 AT THE RAINBOW BRIDGE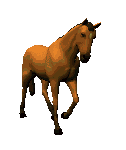 CopyrightŠ2003.http://www.prannoch-the-scottie.com