ONDINE
Contrary to some arrogant beliefs coming from scotties non lovers, I'm not the lower to ground dog in the house!!
In our family, there is a toy poodle!!!
Ondine was born on September, 16th 1998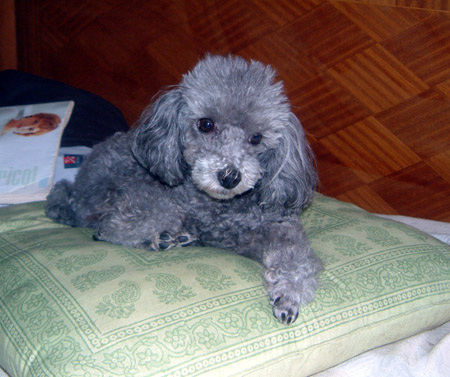 Just like me, Ondine appreciates a lot a comfortable place in the sun..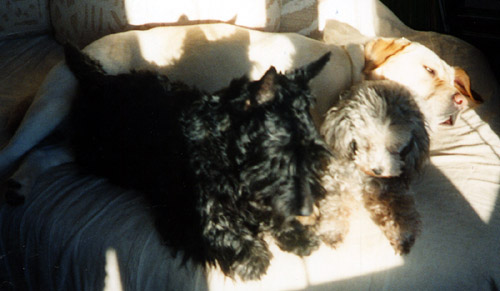 Well, we get along very well
but be warned..she can turn into an "alien" anytime when she is unhappy!!!
Sometimes, she tries to get my attention...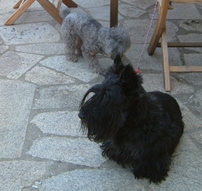 Playing...with Nuage's toy!!!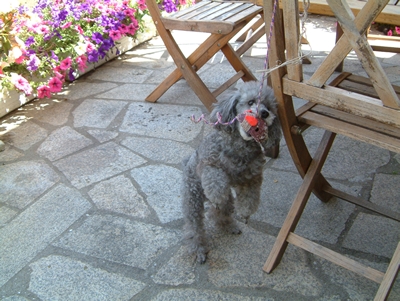 but I know how to send her back to HER own toys!!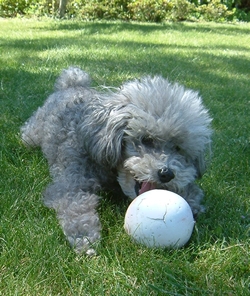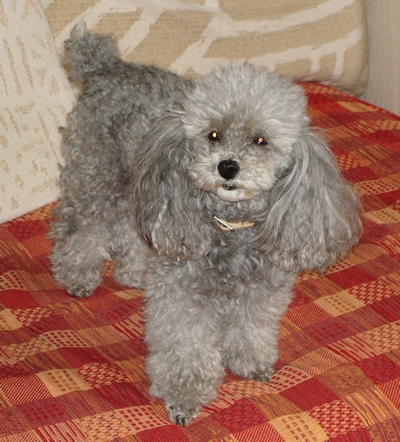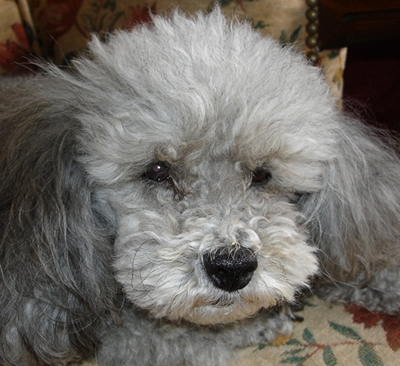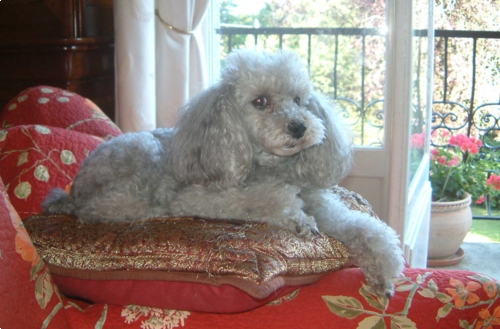 At the Rainbow Bridge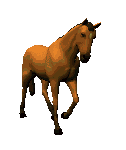 CopyrightŠ2003.http://www.prannoch-the-scottie.com