Year 2004
A new year is a good occasion to take new resolutions!!
First of all, I have decided to check if all my toys were here...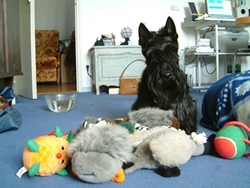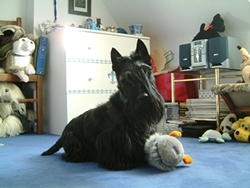 I wonder if those plus toys are mine....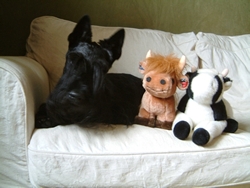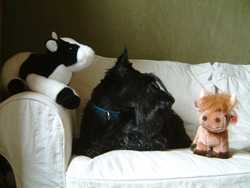 Well, let's consider the second resolution.....
Take some spare time for me????!!!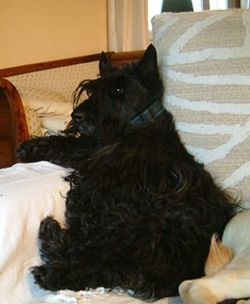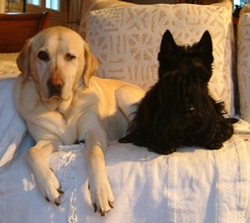 Well.....Anne's gone...let's return to our business!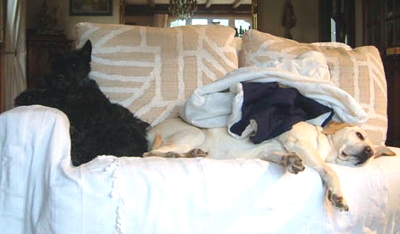 The sun has arrived early this year...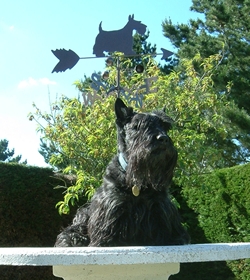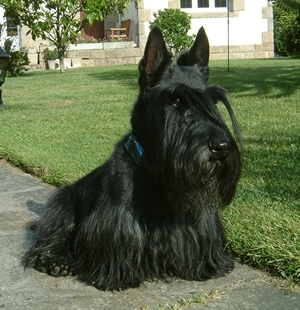 Auntie Kelly sent me toys from the USA!!!!!!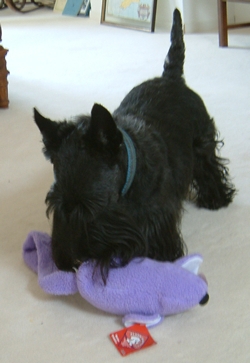 And she cooked for me..only!!!!!!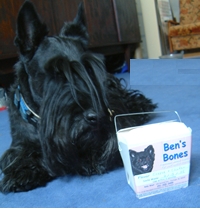 Copyright © 2004. http://www.prannoch-the-scottie.com