YEAR 2006
there does not seem to be a great deal of stress to begin the year with....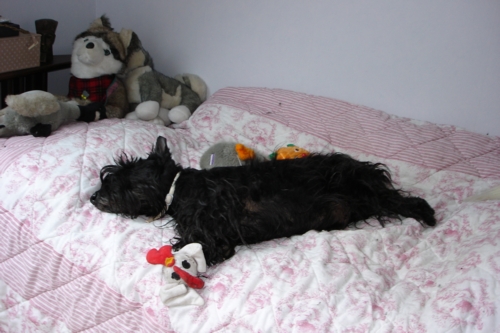 Although...at last..I see what snow i really like!!!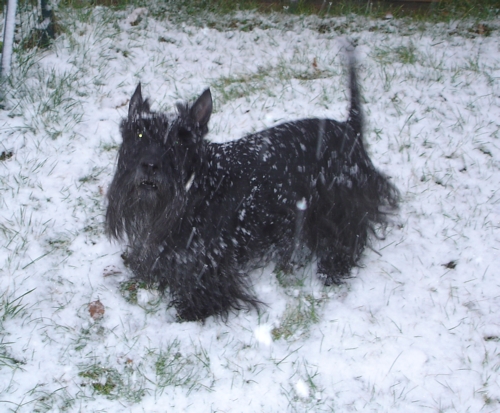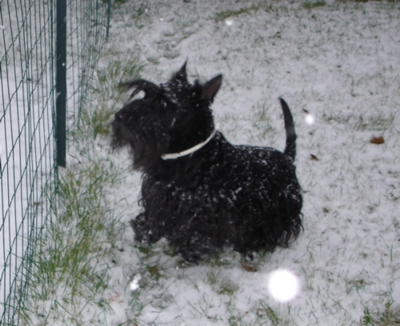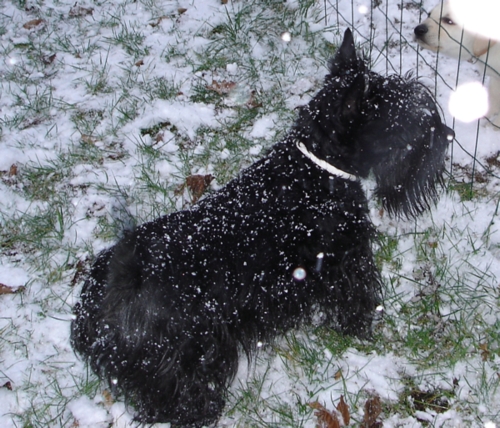 BUT....there is something else new!!!!!!???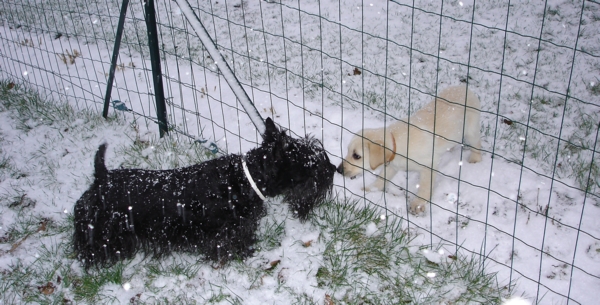 a puppy called Aldo just arrived at our neighbour's home!!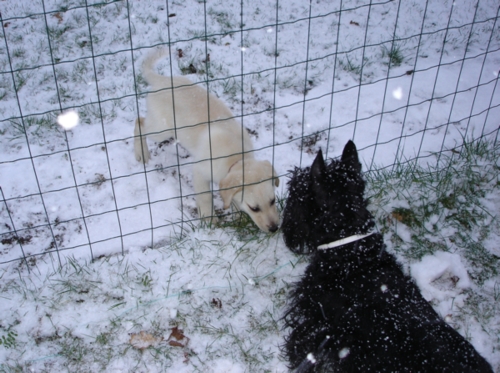 he looks a little bit like my aunts...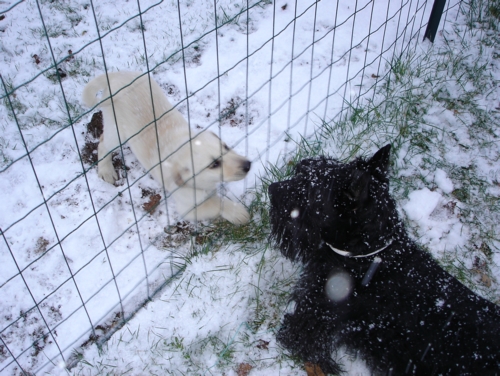 well..I'll try to be nice!!!
you can see other videos on the specific page..
After snow...NAP!!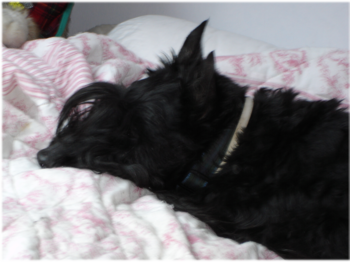 Nap...but still grooming sessions......sigh....poor me!!!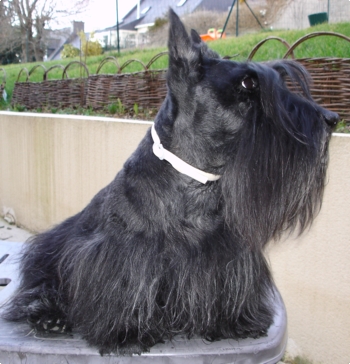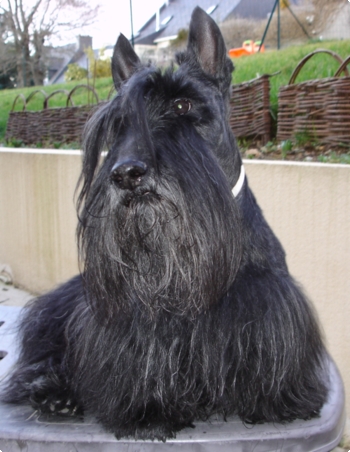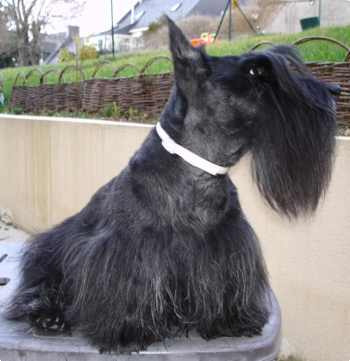 I have a new friend...she is a bit..stiff though....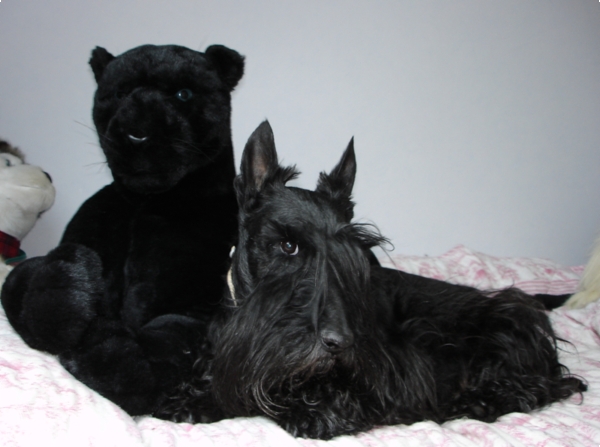 We moved again!!! We are back in Fontainebleau!!
And guess who lives with us now?????!!!
I needed support..I got some!!!
We are in June now.;and the heat is almost unbearable already...!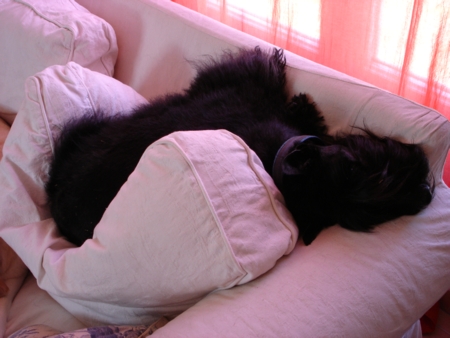 We finally won the sofa!!!!!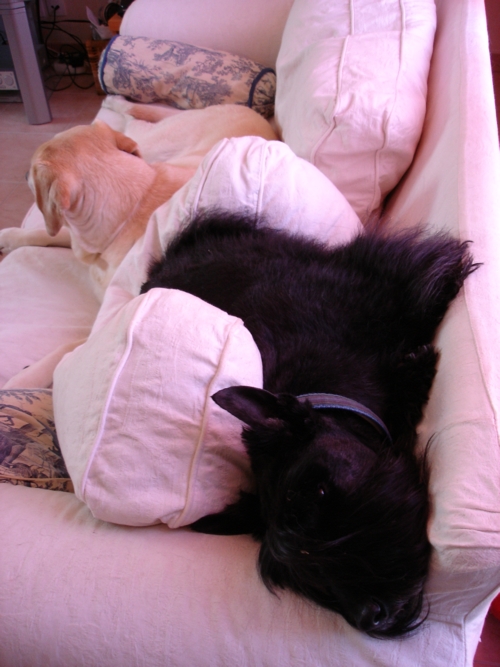 Back from a long walk in the forrest!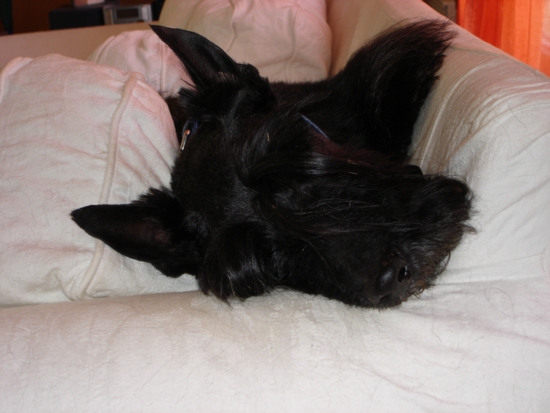 Just come back from the hairdresser!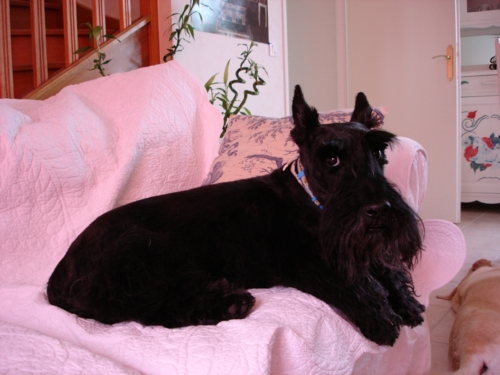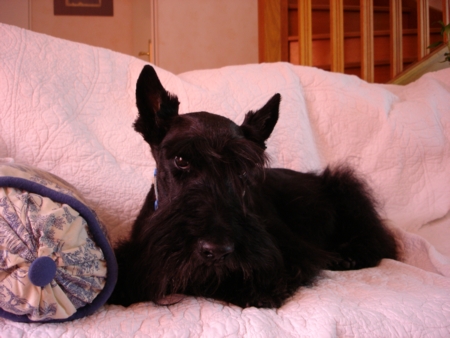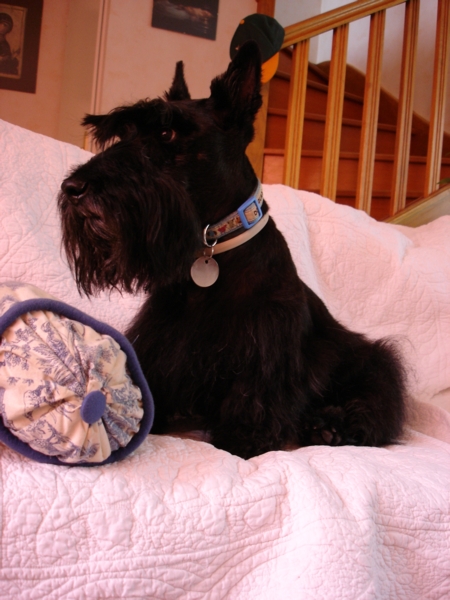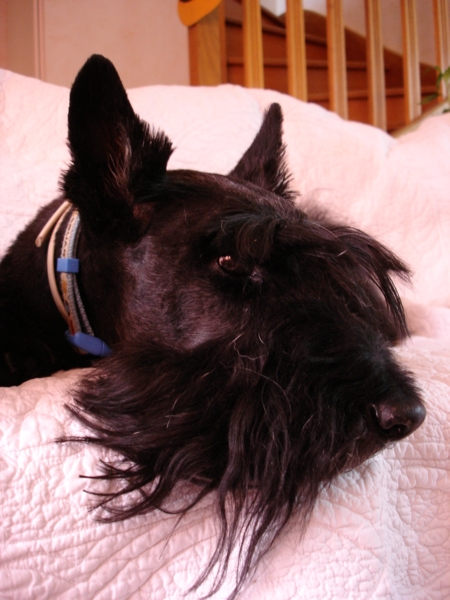 December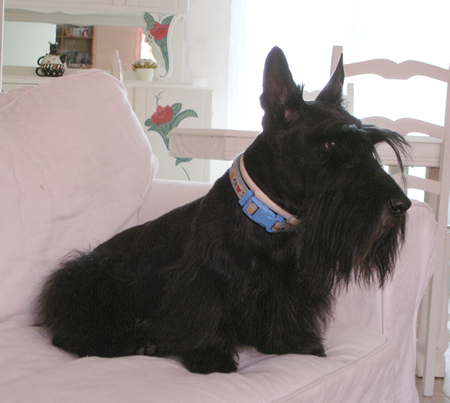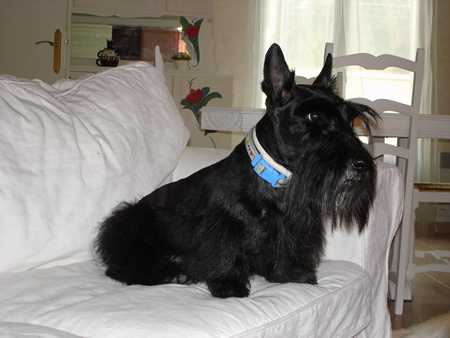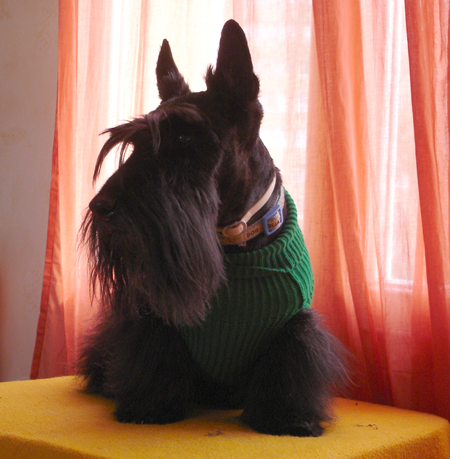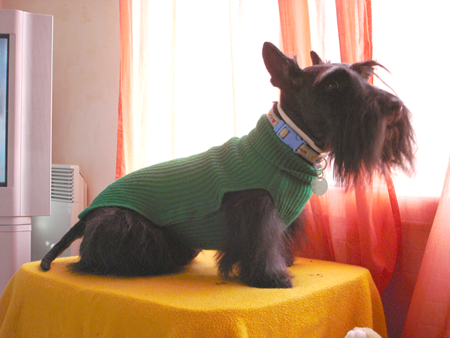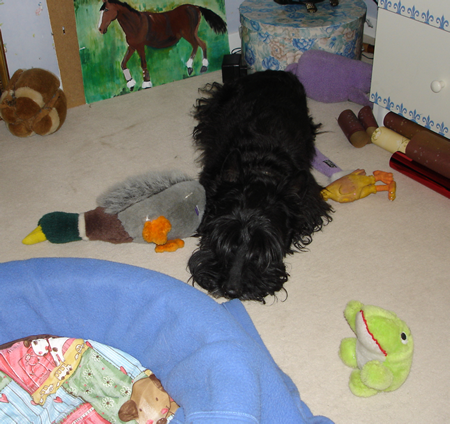 See you soon!
Copyright Š 2006. http://www.prannoch-the-scottie.com