YEAR 2007
I have decided to ...elevate myself!!!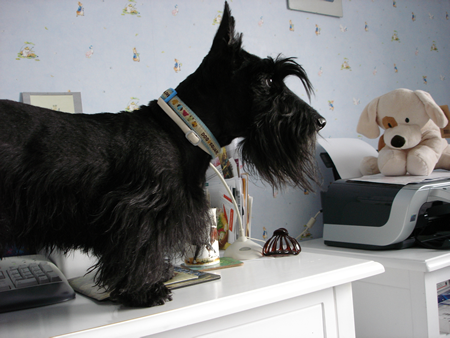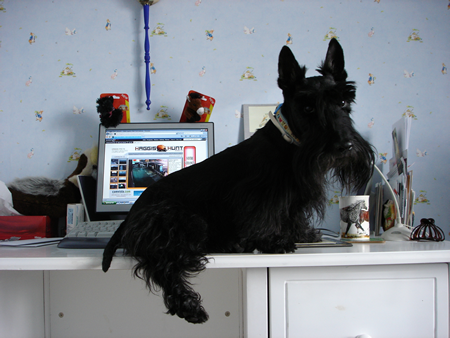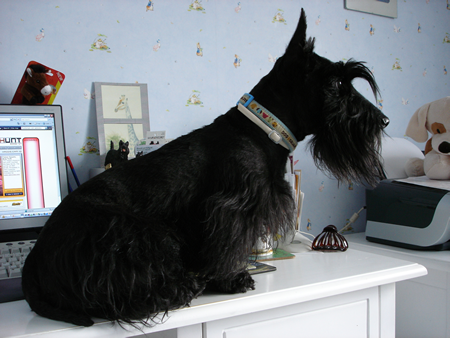 February..
Bed time for Lelia and I...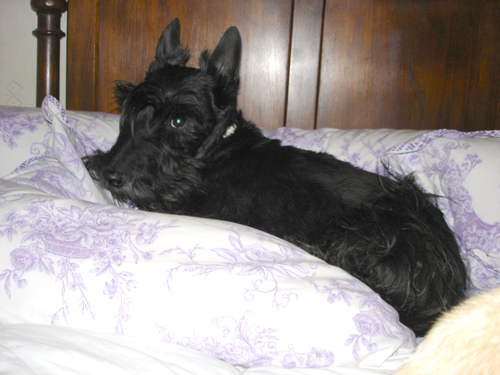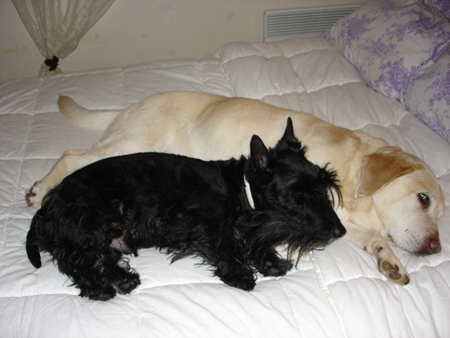 May 2007
The dog days are here!!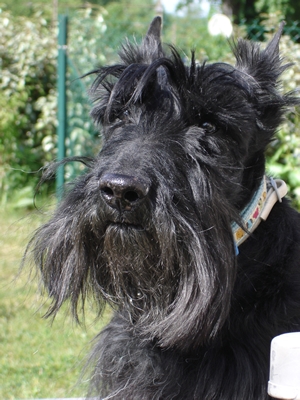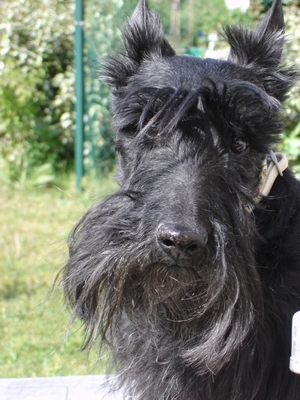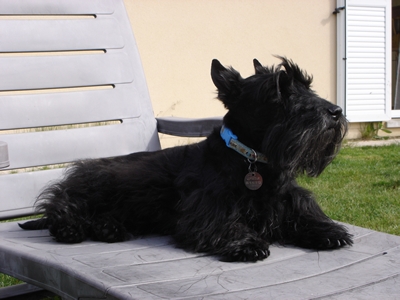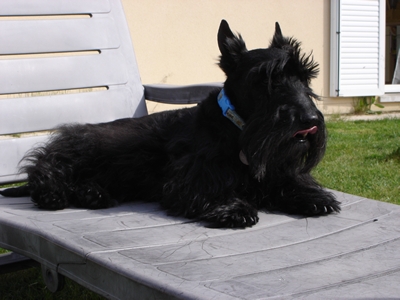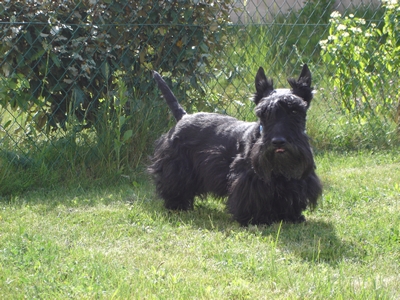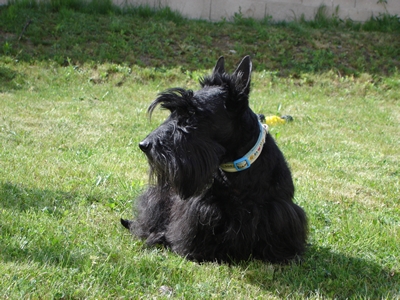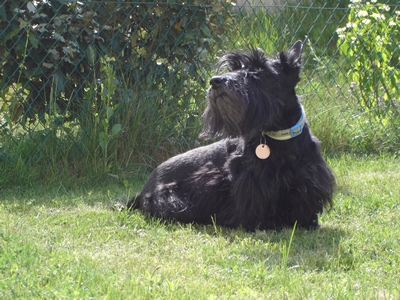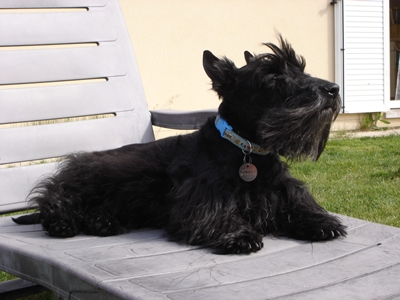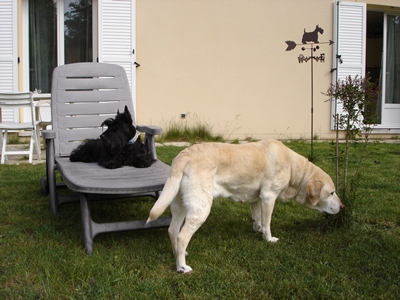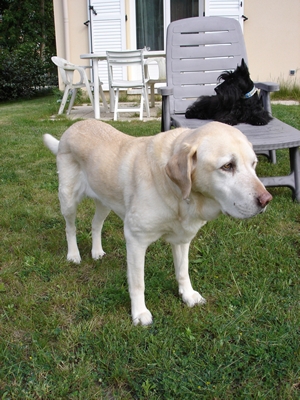 July
well well...we've been waiting for this for a loooong time...haven't we????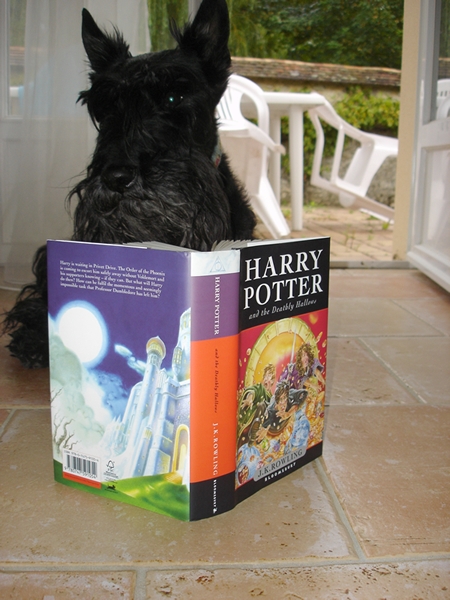 October
My baby sister, Cledwyn du Moulin de Mac Gregor has arrived!!!!
life is quite...tough since then actually!!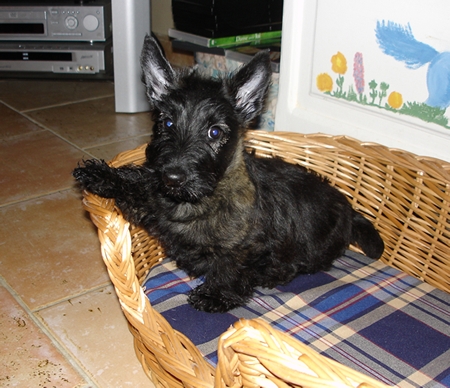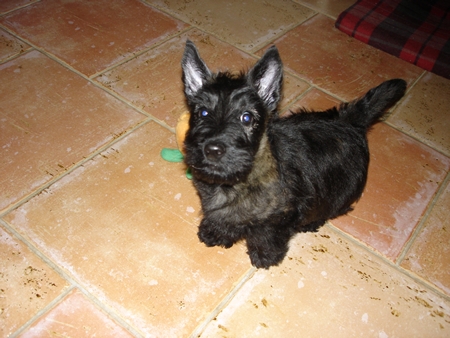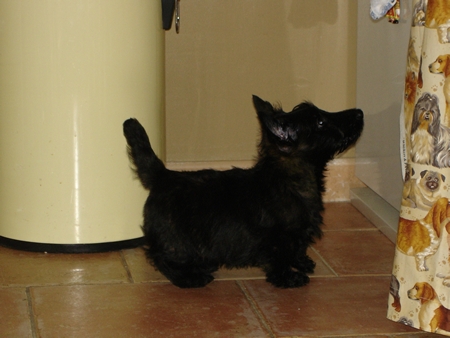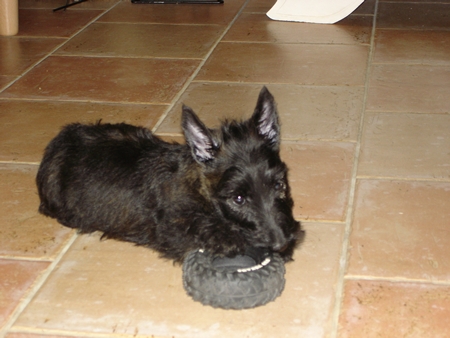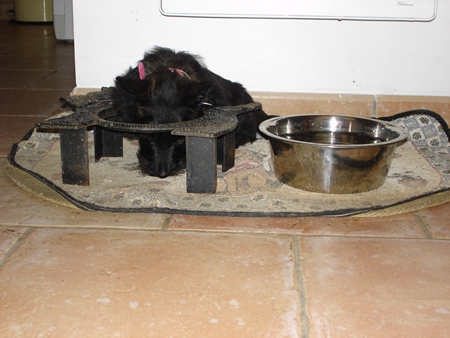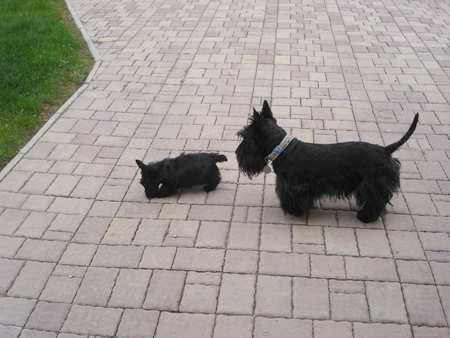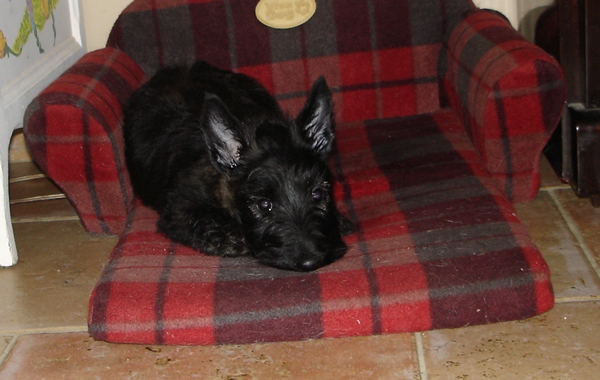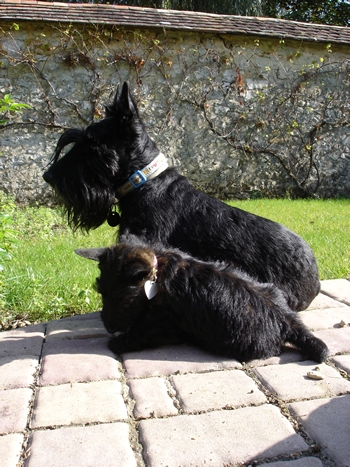 and Cledwyn is wide awake really early in the morning....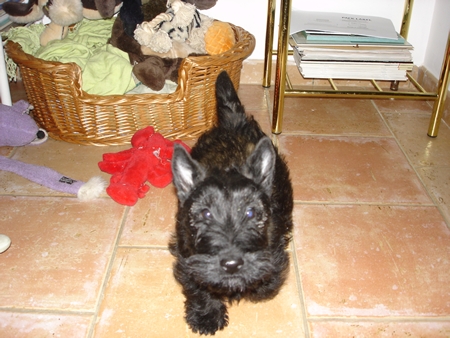 just as Prannoch prefers to keep the night going on his armchair!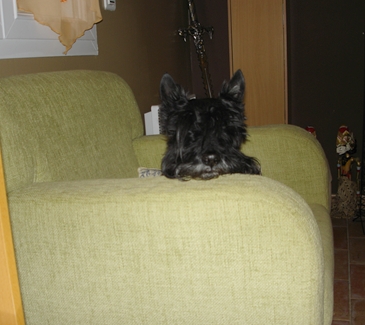 November
Look at my baby sister!!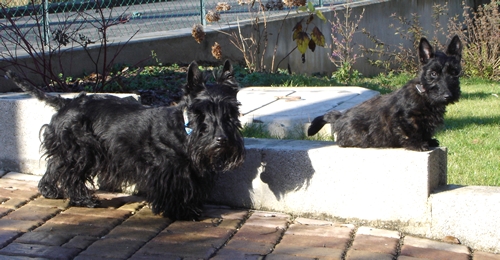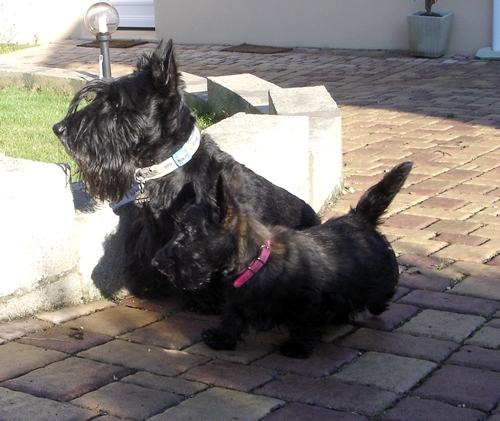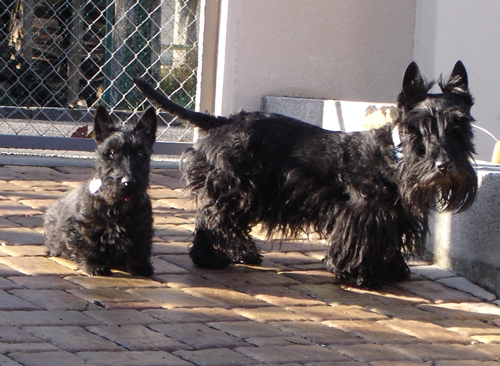 See you soon!
Copyright Š 2007. http://www.prannoch-the-scottie.com