YEAR 2008
We're back!!!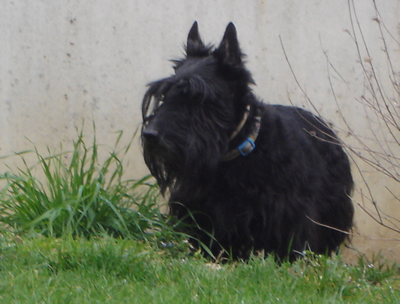 Cledwyn has grown a lot!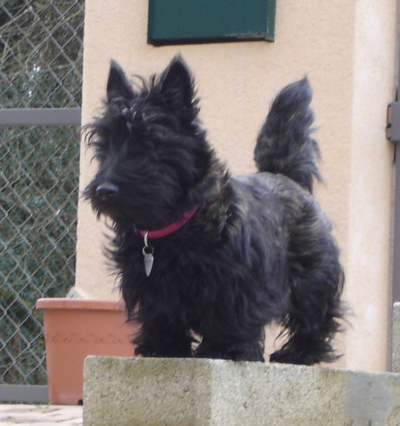 Here we are...digging......mwahaha..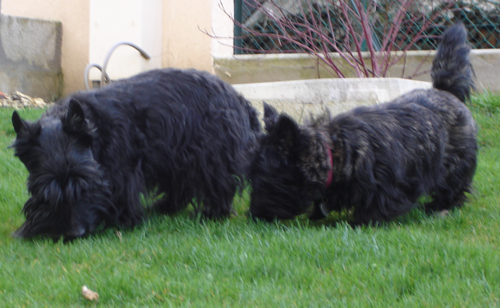 here's my little sister, my furry ball!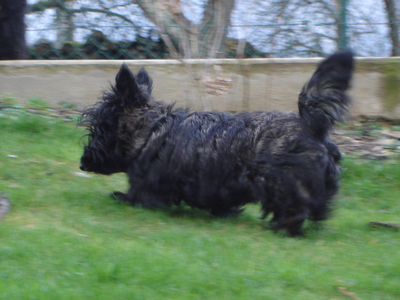 March
Hairdresser time!!!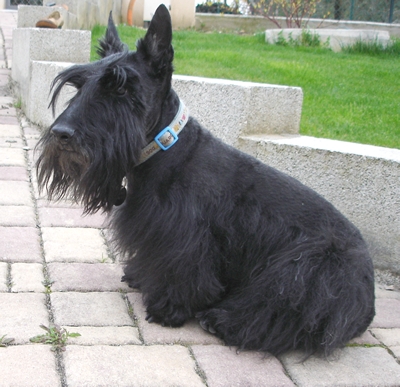 My baby sister went too!!! for the first time...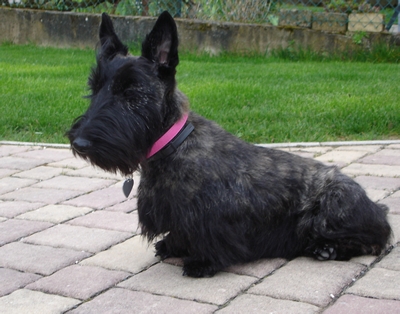 Aren't we a nice couple???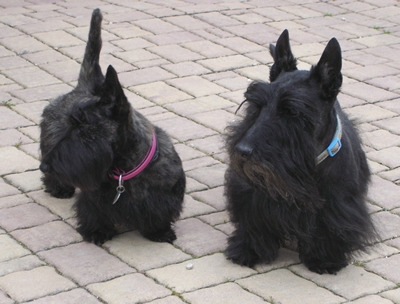 May
Here comes May and with it, the sun!!!!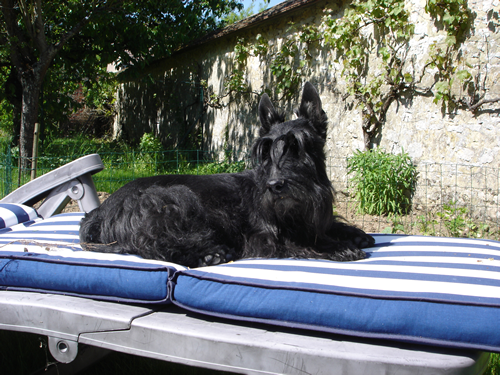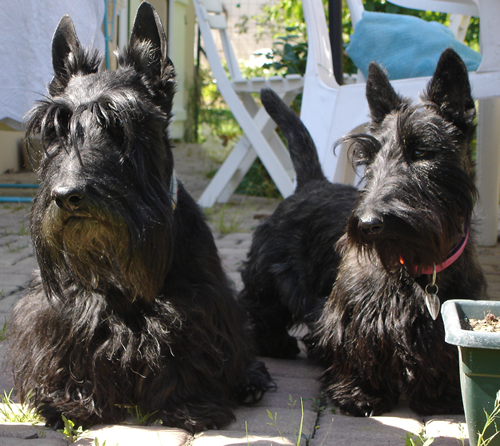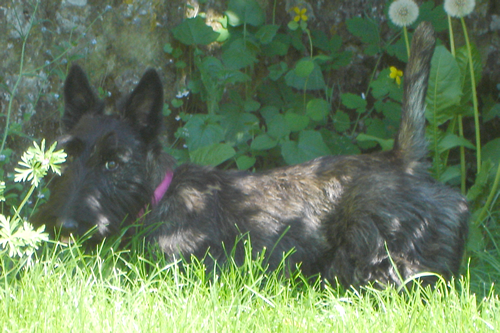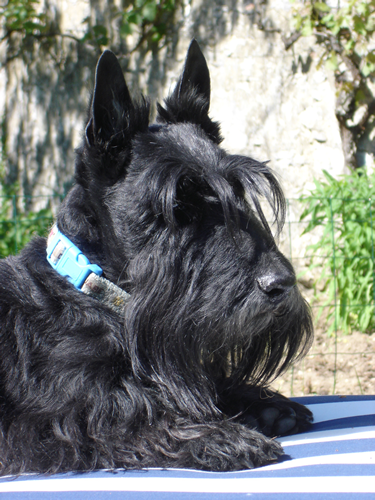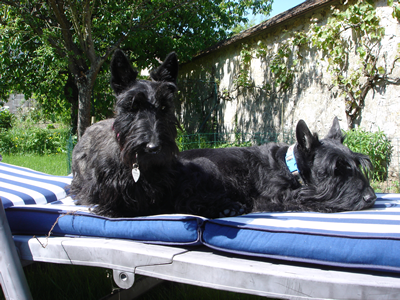 July
Not a too sunny summer...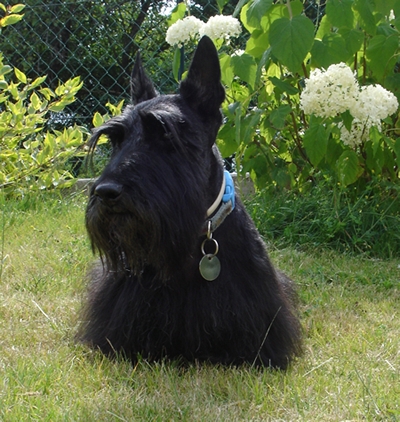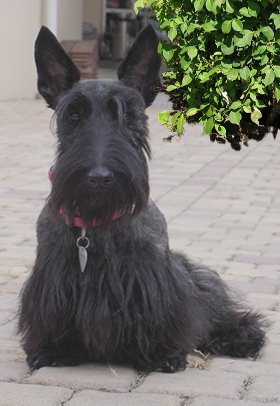 The Scottish Watch is here!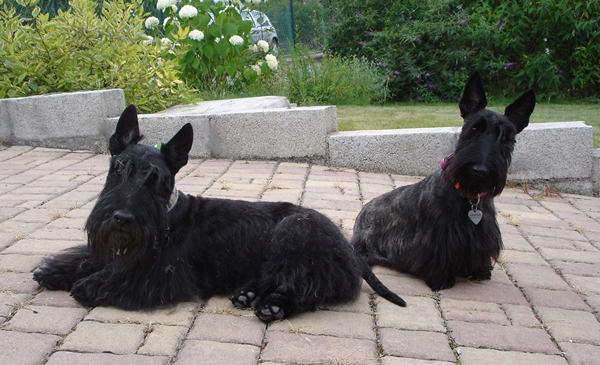 October
The first chills of fall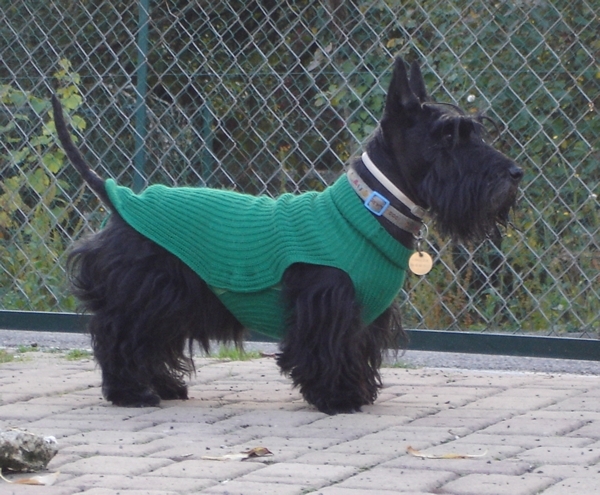 My sister never gets cold..she runs permanently!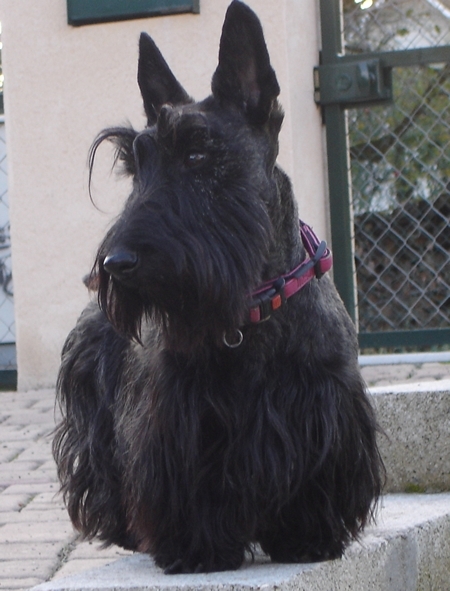 The scottich watch is always on duty!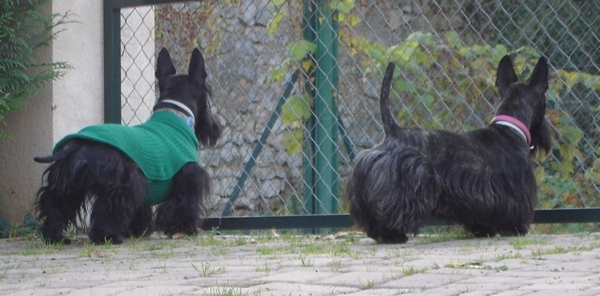 I'm always happy to ,patrol in MY garden!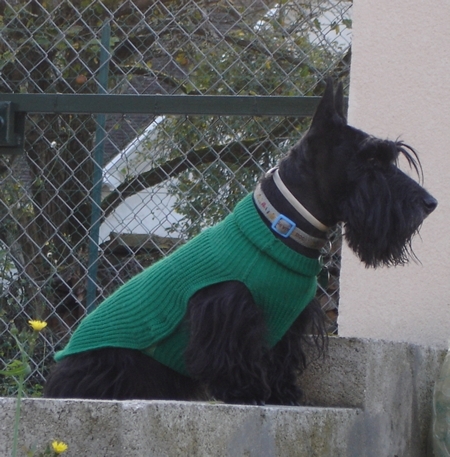 the little devil!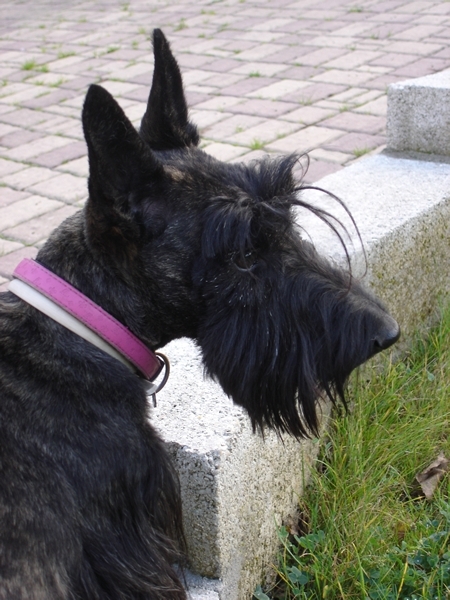 See you soon!
Copyright Š 2008. http://www.prannoch-the-scottie.com