YEAR 2009
Too cold to go outside....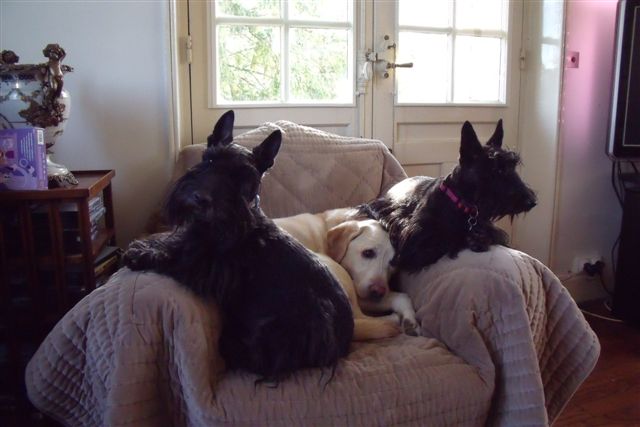 Mom can be weird sometimes..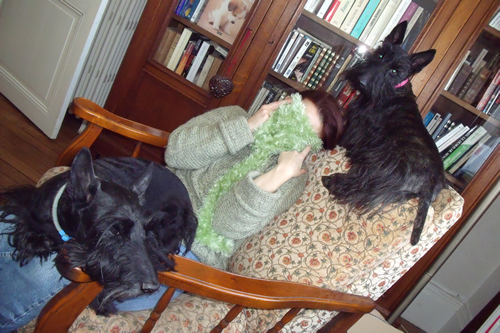 oh, but there she is!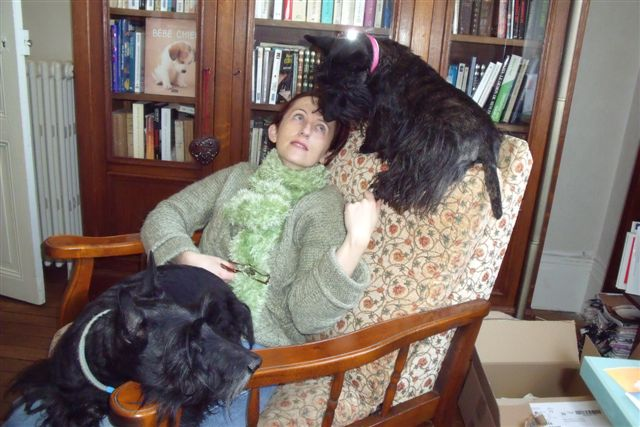 ooooops...
February....it's still winter, we're not allowed to stay outside...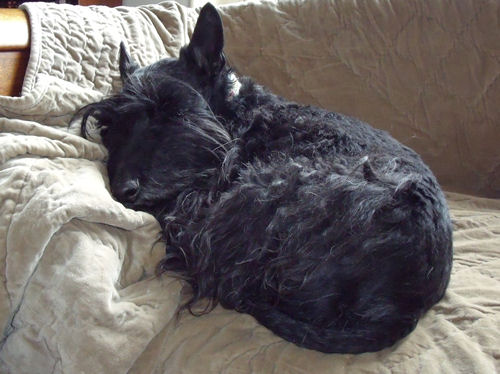 Cledwyn is always looking for an opportunity...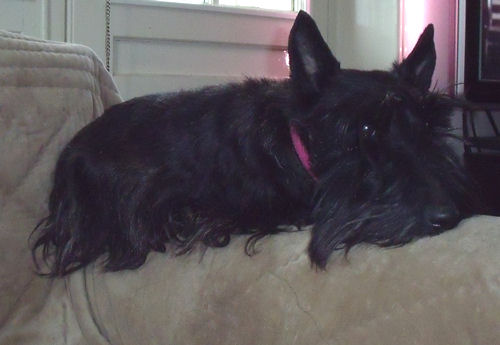 to annoy or cuddle someone!!!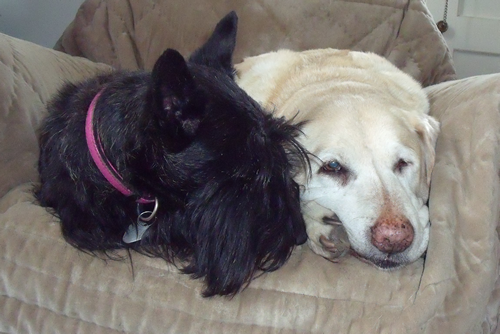 In the end, we end up on the couch...well, on Mom, who is on the couch!!!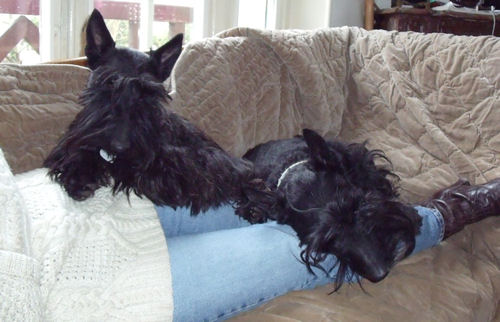 December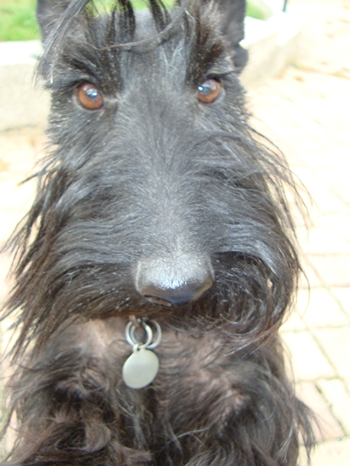 My sister likes to have her picture taken...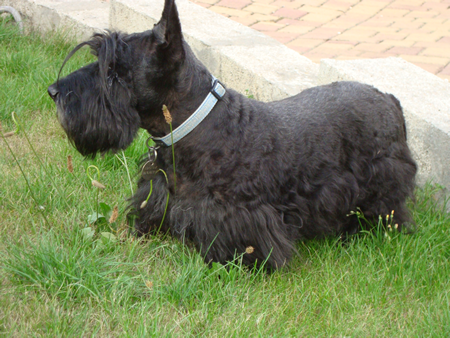 Christmas at my grandparents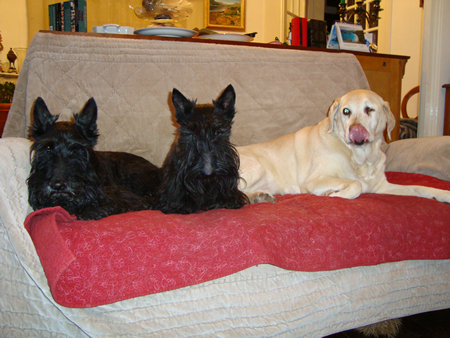 Looking after the girsl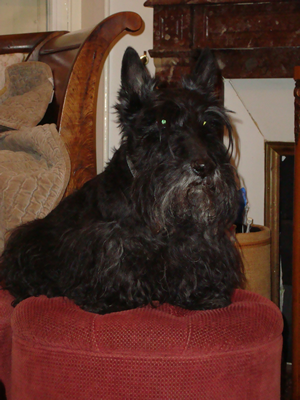 See you soon!
Copyright Š 2009. http://www.prannoch-the-scottie.com