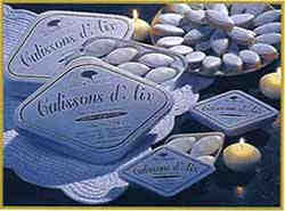 QUALISSON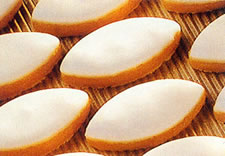 I was born on April, 17 2004, I met Quisoris soon afterwards Quisoris and we became friends very quickly....I was even staying in his stall......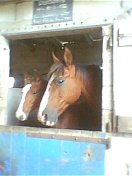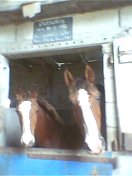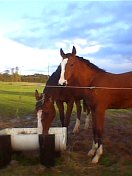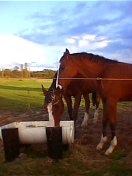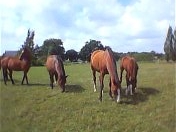 Now, Quisoris has left us and has gone to the Rainbow Bridge but he asked me to take care of his mom, Anne.
My name is Qualisson
I'm 8 months old on the picture below...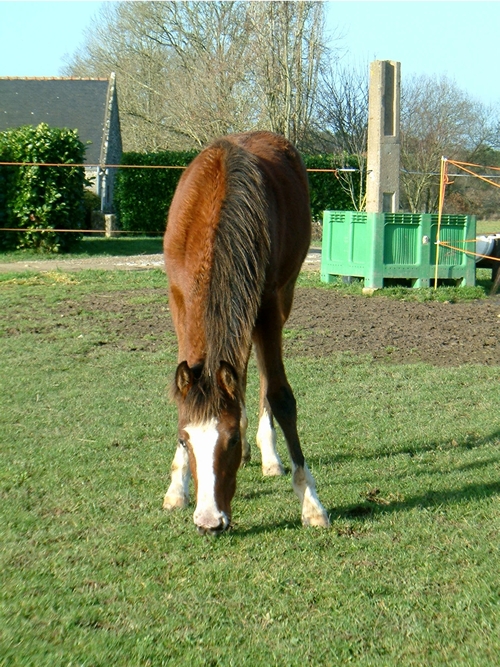 I have grown a lot these days..look, I'm eleven months old now!!!!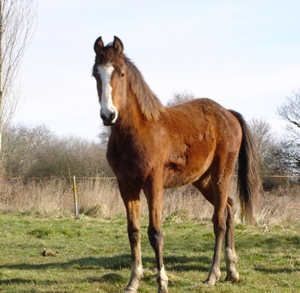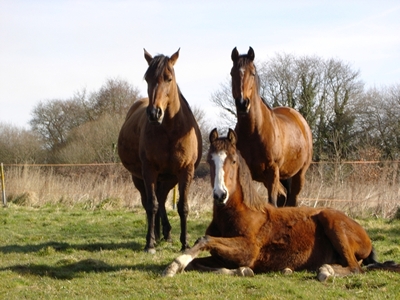 I'm one year old now...and I've changed a LOT!!!!!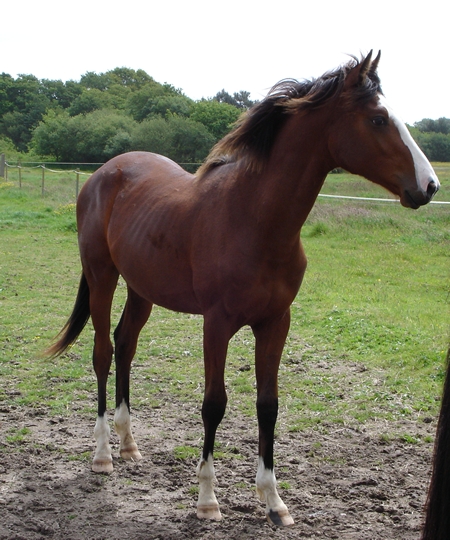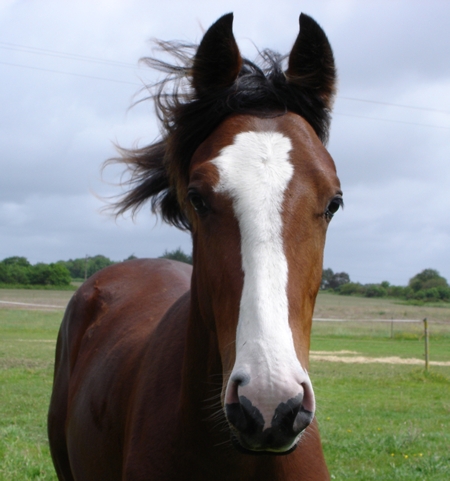 btw....Here is my father with my human mom, his name is AHINOA, he is at the national breeding center of Hennebont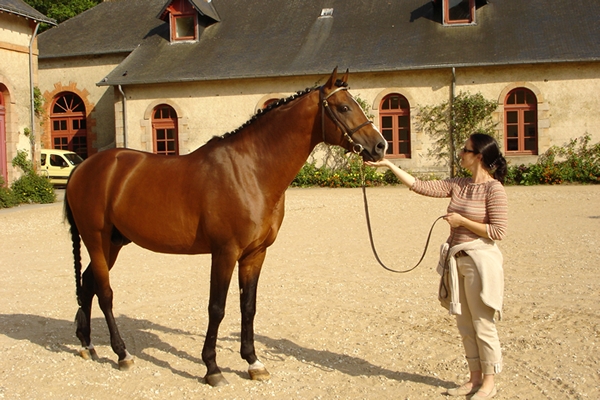 It is October now.....I'm 18 months old....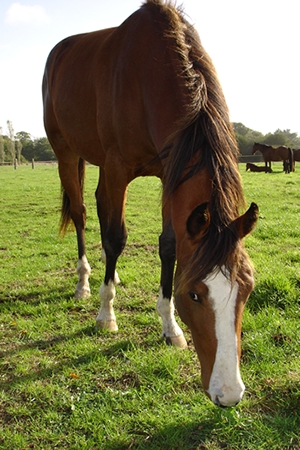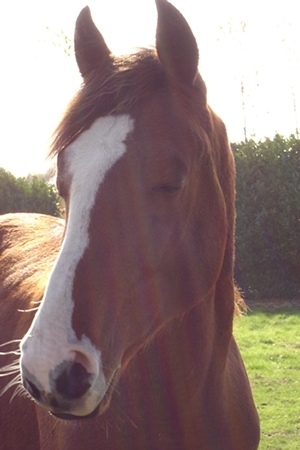 Here I am in september 2006!!!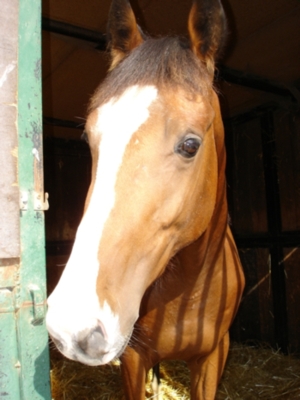 You can learn more about me on my own site, shared with Quisoris

Please consider signing the petition below for french horses!!
http://www.thepetitionsite.com/takeaction/979101262
See you soon!!!
The ones gone at the Rainbow Bridge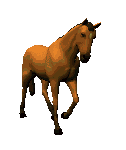 Copyright © 2005. http://www.prannoch-the-scottie.com